An exciting new website bringing you local news, things to do and the best of business in Pembrokeshire
Connect: Pembrokeshire is Metcalf Media's exciting sister company. Alongside Zak McCann, Daniel Metcalf launched the website to help showcase various businesses around the county. The website combines traditional features of online business directories with exciting new digital features such as interactive maps, with modern social media marketing and in-depth local news reporting.
Project Information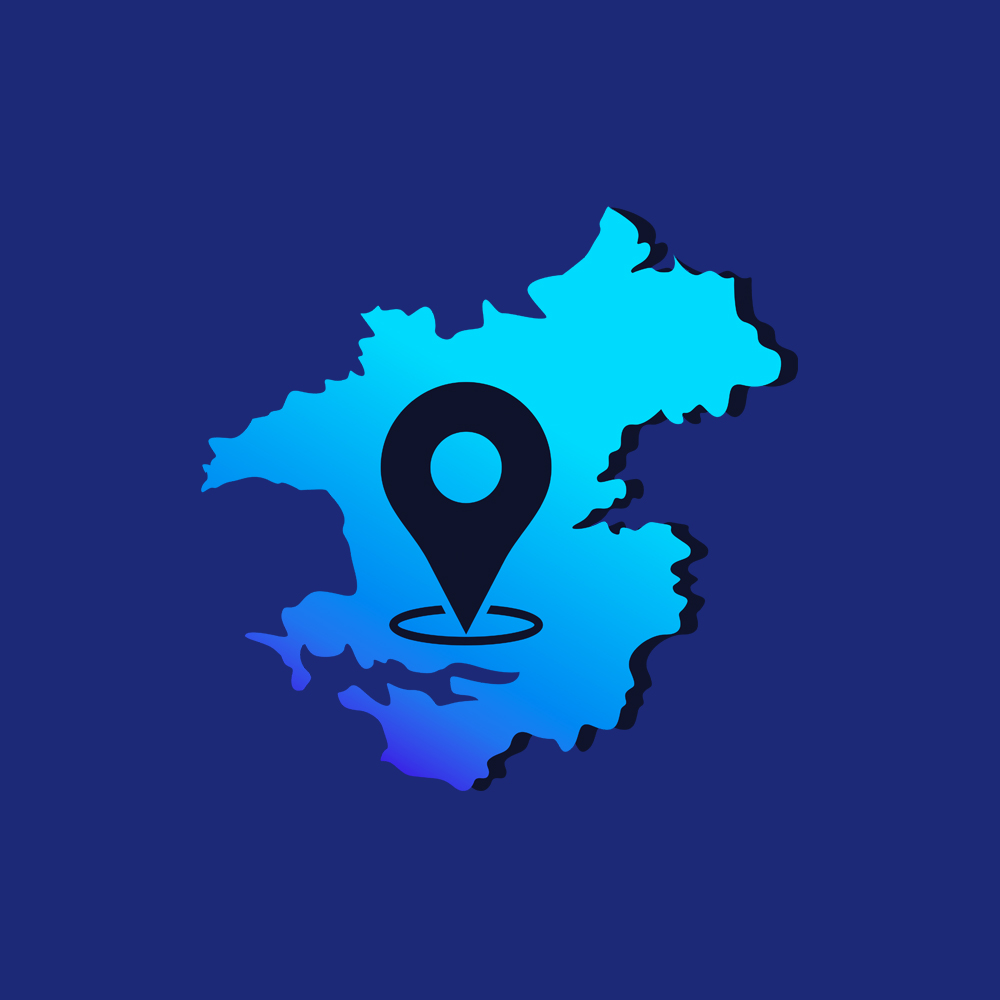 Client Name
Connect: Pembrokeshire
Project Services
Web Design, Digital Marketing, Logo Design and Branding, Print Design, Content Creation
Project Work
The Connect: Pembrokeshire website required a bespoke web-build with a series of unique features built from scratch. Key pages would include a business directory with search and filter functionality, an events listing page with search and filter functionality, an interactive map with categorisation and interactivity, and a local news section with categorisation and regular reporting.
As well as a website, Connect: Pembrokeshire needed a new logo along with quality, consistent branding to be utilised throughout social media and in print design.
Connect: Pembrokeshire utilises social media on a regular basis with regularly created content such as high-quality editorials also supplied by Daniel Metcalf.
Connect: Pembrokeshire also produce high-quality magazines to release to the public.
Project Results
Metcalf Media created a high-quality website meeting the requirements outlined by Connect: Pembrokeshire.
Metcalf Media manages the ongoing development of the Connect: Pembrokeshire website, creates high-quality articles, manages its various social media platforms, and creates and edits magazines to be distributed to the public.
Mobile-first, Responsive Web Design
Search Engine Optimisation
Content Management
Social Media Management
Content Creation - Editorials and Sports Reporting
Magazine Design and Editing